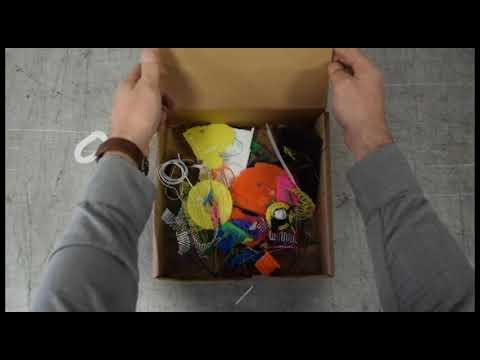 RePLAy Rewards Program
Earn rewards when you buy and recycle with RePLAy 3D!
Our Rewards program essentially pays you to recycle your old print scraps and gives you the chance to earn more points when you purchase our products!
To learn more, click here
RePLAy 3D Closed-Loop Certification
For commercial printers and users, we offer our Closed-Loop Certification. This certification shows your clients and the rest of the world your companies commitment to greener business practices. Click here to learn more.
News
The home filament extruder promises the ability to recycle and re-make your old filaments into something new as well as turning other household plastics into filament. But is that really the case and does it work?
An inevitability of 3D printing is waste. Since there aren't many recycling options available to 3D printers, here's an idea worth talking about with regards to your old spools.
As bioplastics like PLA are becoming more popular, questions about the true recyclability and sustainability of these materials are arising.